Learn the latest skills
Integrated curriculum – Teaching global skills
Curricula transformation is taking place in school education. Phenomenon-based or multidisciplinary replaces encyclopedic approach to learning. This course strongly bases on curricular changes in Finland.
Integrated curriculum – Teaching with Entrepreneurship to Build Global Skills course's focus is on entrepreneurship and life-skills mindset as part of the 21st century competencies
.
Earn a certificate
The course participants will get a Certificate of Active Attendance.
The competences acquired will be validated by the course organisers on the Europass mobility.
What makes Euneos the leading course provider in Europe?
Euneos consistently has regards to challenges and retaliates by offering multiple options for quality courses to its clients following the Quality Standards for courses under Key Action 1 as required by the European Commission.


On-site courses
The Integrated curriculum – Teaching global skills on-site courses take place in Helsinki, Finland. Integrated curriculum are 7 day courses that start on Sunday afternoon and end on Saturday at 13:00 o'clock.
Registration and connected information on the Best Practices Benchmarking course of your choice:




Euneos choice of venues is based on two essentials: delivering professionalism and assuring personal well-being in order to warrant enjoyable course experience.
Helsinki, Finland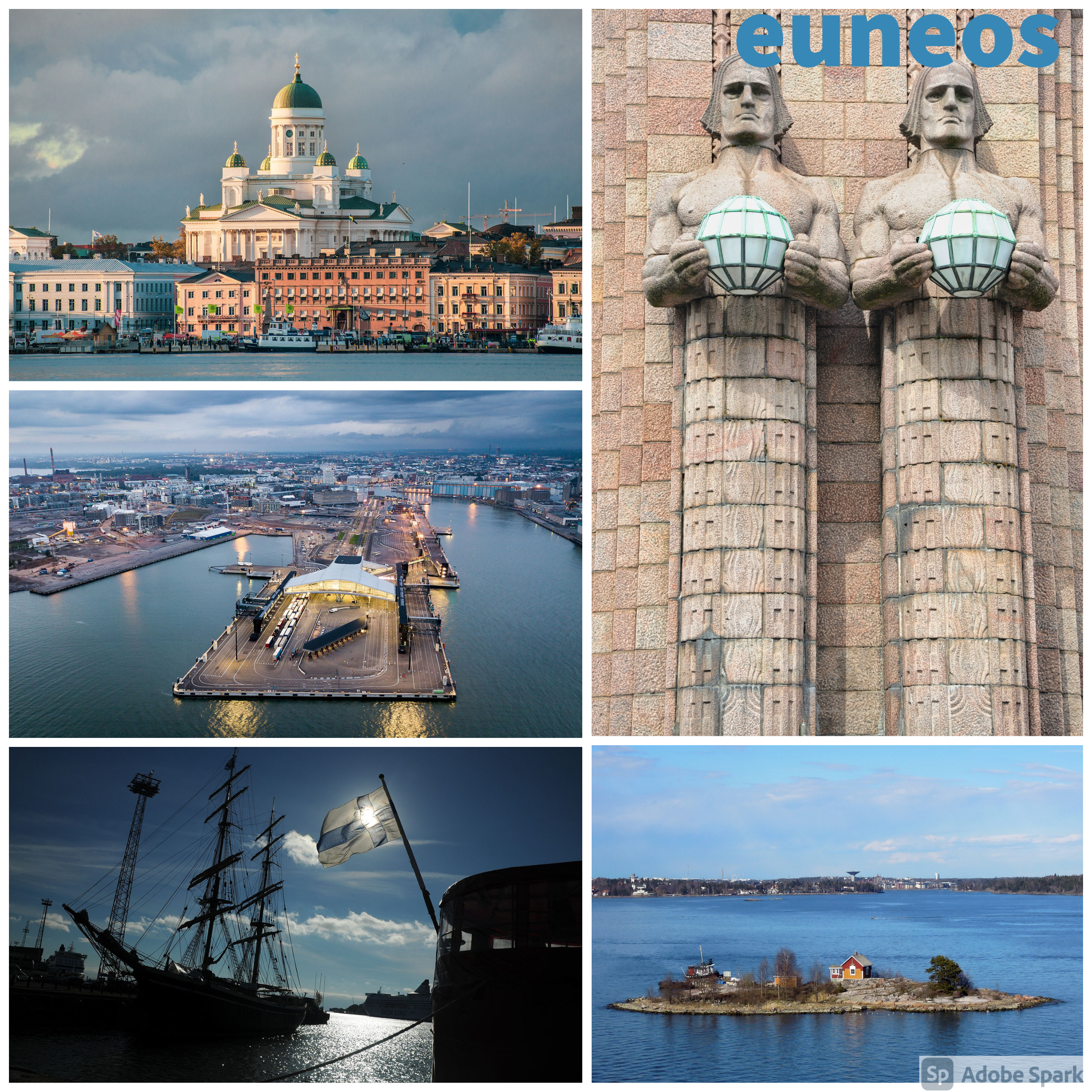 Benalmadena, Spain