Best Practices Benchmarking course - for all school levels
> planned courses
CONFIRMED 3 - 9 December 2023, Helsinki/Tallinn, Christmas Special course
CONFIRMED 15 - 20 February 2024, Helsinki/Inari, 6-day course. For all school levels, Special Edition
CONFIRMED 12 - 18 May 2024, Helsinki/Tallinn. For all school levels
CONFIRMED 14 - 19 July 2024, Helsinki/Tallinn. 6-day course. For all school levels, Special Edition Headmasters' course in Kirkkonummi/Helsinki and Tallinn
CONFIRMED 21 - 27 July 2024, Helsinki/Tallinn. For all school levels
1 - 7 December 2024, Helsinki/Tallinn, Christmas Special course
11 - 17 May 2025, Helsinki/Tallinn. For all school levels
30 November - 6 December 2025, Helsinki/Tallinn, Christmas Special course


Euneos has an international team of trainers who are the most experienced in the field of their expertise. Meet Euneos' trainers for the Education in Finland and/or Estonia - Original Best Practices Benchmarking course:
Main organiser / trainer

Mart Laanpere, PhD
Professor at Tallinn University, Estonia

Head of the R&D Centre for Educational Technology in Tallinn University

Former mathematics and physics teacher and school principal

Member of board of course provider Euneos, Finland
After working as a mathematics & physics teacher and school principal, he has been involved in teacher education and educational technology research for last 20 years. Mart has been contributing to international research projects focusing on the use of mobile technology and social software in teaching and learning. He is coordinating the training of school teams in the project "Digital Turn towards 1:1 Computing" funded by Samsung (www.samsungdigipoore.ee); and expert in school digital innovation and change.

Petri Ilmonen
Chair of

Board at Language High School of Helsinki
English teacher, principal and owner of TRYcamps
July courses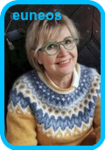 Tuovi Ronkainen
Former principal of Akaa Secondary School

Student in University of Turku (futures studies), future coach

Biology and geography teacher

Project Ambassador of ESHA (European School Heads Association)

Coordinator of Comenius and Erasmus+ projects in many schools

Former network coordinator of Baltic sea Project (National Board of Education)
She has been working on many ecological projects both at the national and international levels. Her special area is future education: how to get a positive approach to the future and how to get the skills to solve wicked problems like climate change.
Euneos choice of venues is based on two essentials: delivering professionalism and assuring personal well-being in order to warrant enjoyable course experience.


schools:
Finland:
Tikkurila upper secondary schools (grades 10-12)
Preschool Tiedonjyvä (6-year-old children),
Vantaa vocational college Varia (16 – 19-year old and adult students, migrant students).
Various schools of all levels in Helsinki metropolitan area
Estonia:
Schools in the city of Tallin, or in the vicinity
Centre for Educational Innovation, Tallinn university. Tallinn Estonia
http://www.tlu.ee/en/centre-for-innovation-in-education collaboration with this course provider.
Helsinki, Finland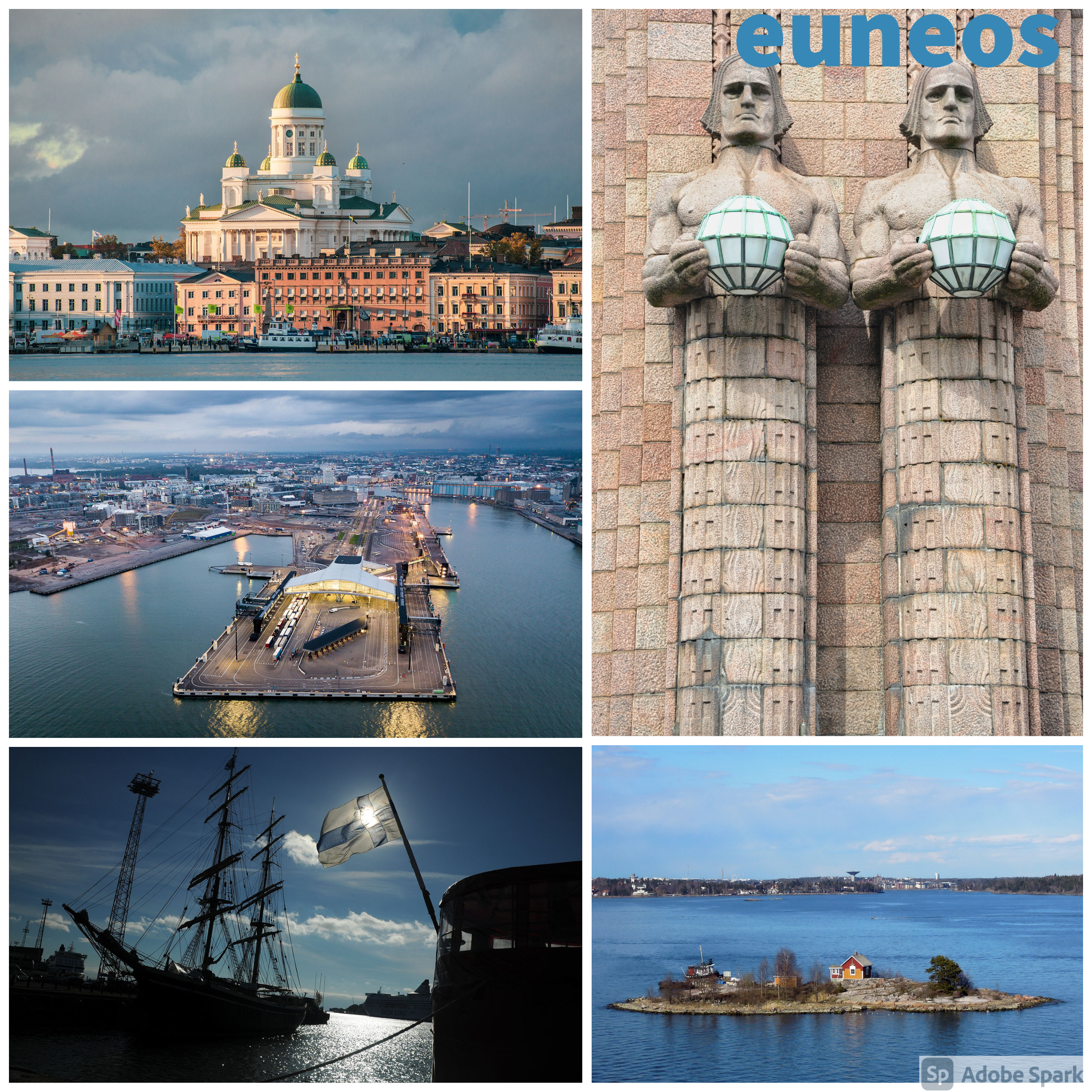 Tallinn, Estonia