Learn the latest skills
The Tech Toolbox for teachers - AI-powered tools too course offers you a practical hands-on use of a wide and varied range of digital learning tools and platforms to create effective and engaging teaching and learning resources.
Modern visionary educators need to have a a "Tech Toolbox" overflowing with a full range of digital equipment to create, distribute and assess high quality pedagogical resources that provide the opportunity to accessed on any device and with availability of anytime learning built in.
This course aims to delve into the world of amazing tech tools and use them in a range of innovative scenarios and project that extend the skills and knowledge of the participants and challenge conventional thinking on curriculum delivery.
With a focus on AI-powered technology, participants will learn how to leverage the latest advances in artificial intelligence to create personalized learning experiences and improve students outcomes. Through hand-on activities and collaborative discussions, participants will gain the knowledge and skills needed to integrate AI technology into their classroom.
If this was the case before January 2020, and many people advocated that it was, then now as a result of the challenges faced by everyone we must strive to provide equality of opportunity and digital equality to all participants in education whatever the age and mobility of those involved.
The added value of the course is that it offers partner search possibilities for KA1, KA2 and eTwinning activities.


Upskill your organization
Target group are educators with a vision of using technology creatively and effectively in primary and secondary schools: the school management, teachers and all other non-teaching experts and staff working in school education and VET.
The aim of the course is to investigate and use as many of the innovative, sustainable, effective and efficient digital tools that are available to enable clear and concise curriculum delivery:
Classroom platforms

Communication systems

Assessment games with games, quizzes and self marking forms.

Resource creations through online books, papers, films, photographs and interactive digital documents

Lots of different online tools to generate innovative approaches to a range of curriculum areas

AI-powered tools to create personalized learning experiences for students

Knowledge and skills to integrate AI technology into the classrooms

Transition from non-digital to digital educational approaches

Sharing ideas and thoughts in real time collaboration projects

Evaluating, assessing and sharing technological approaches
The course methodology idea is to replicate the vision behind the idea of a "Tech Toolbox for Teachers - AI-powered tools too". In other words, to use technology to create a comfortable learning environment in which individual tasks are completed added to the focus of ensuring that group collaboration takes place on and off site in order to take advantage of the local surroundings and the advantages that digital learning enables us to do. Participants are given time to develop these outputs and the trainers coach and support them throughout the week, if necessary even long after courses have finished as a follow up.
Earn a certificate
The course participants will get a Certificate of Active Attendance.
The competences acquired will be validated by the course organisers on the Europass mobility.
What makes Euneos the leading course provider in Europe?
Euneos consistently rises to the challenge, empowering our clients with a wide selection of outstanding courses. We're committed to delivering excellence that meets the Quality Standards for courses under Key Action 1 and Rules of application, Annex I - Erasmus Quality Standards, as required by the European Commission.


On-site courses
The Tech Toolbox for teachers - AI-powered tools too course takes place in Thessaloniki, Greece, Benalmadena/Malaga, Spain and Porto, Portugal. Tech Toolbox for teachers are 7 day courses that start on Sunday afternoon and end on Saturday at 13:00 o'clock.
> planned courses
22 - 28 October 2023, Porto, Portugal

3 - 9 February 2024,

Tenerife, Spain

7 - 13 July 2024, Premia de Dalt/Barcelona, Spain
27 October - 2 November 2024, Thessaloniki, Greece
16 - 22 February 2025, Porto, Portugal
6 - 12 July 2025, Premia de Dalt/Barcelona, Spain
26 October - 1 November 2025, Thessaloniki, Greece





Euneos has an international team of trainers who are the most experienced in the field of their expertise. Meet Euneos' trainers for the Tech Toolbox for teachers - AI-powered tools too course:

Peter Rafferty
Primary teacher in Green Park Primary, Liverpool (UK).
Presenter and trainer in UK and Europe


His school was at the forefront of the UK educational blogging revolution and has influenced, guided and led the way in which schools have used blogging as a platform to engage locally, nationally and internationally.
Euneos' choice of venues is based on two essentials: delivering professionalism and assuring personal well-being in order to warrant enjoyable course experience.
Thessaloniki, Greece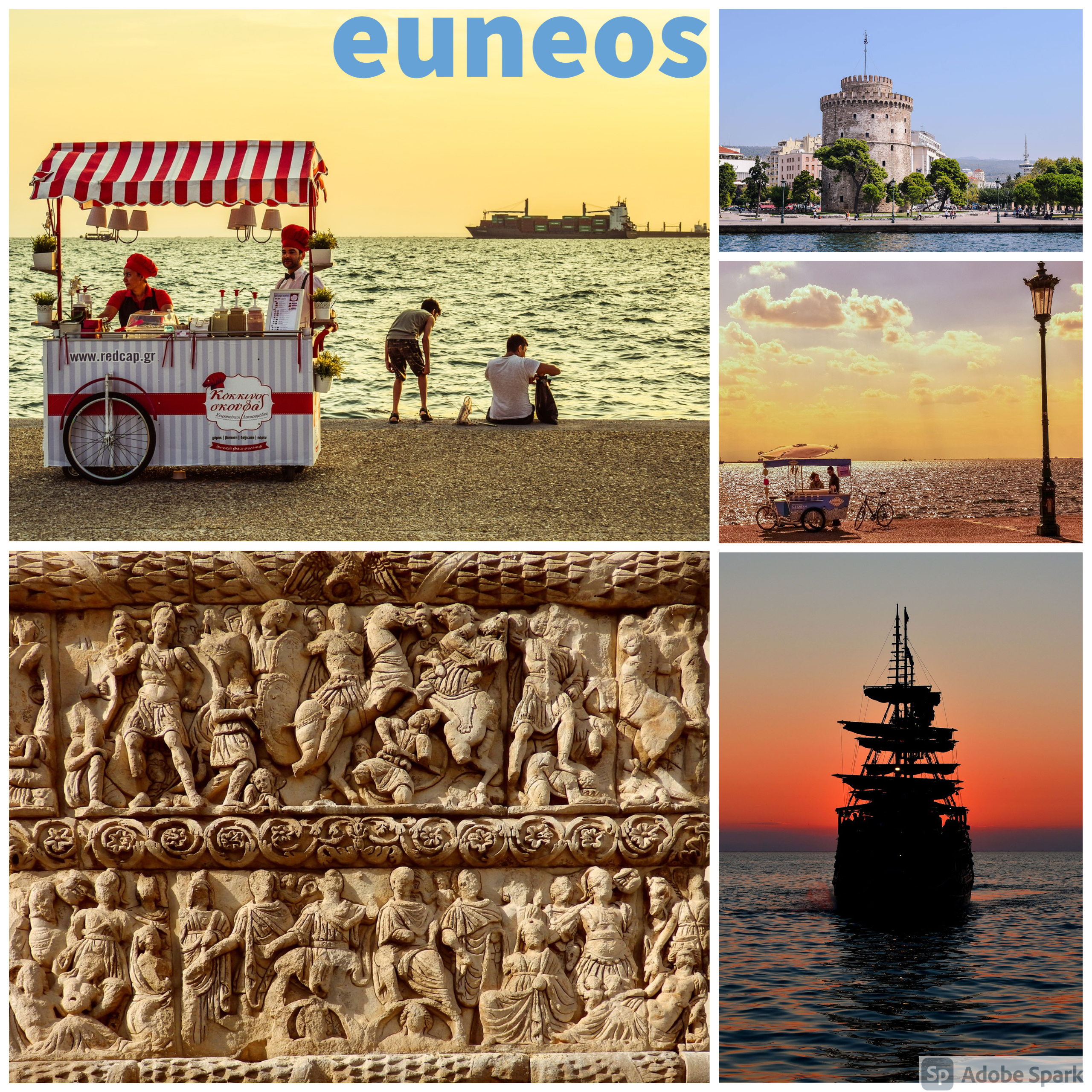 Porto, Portugal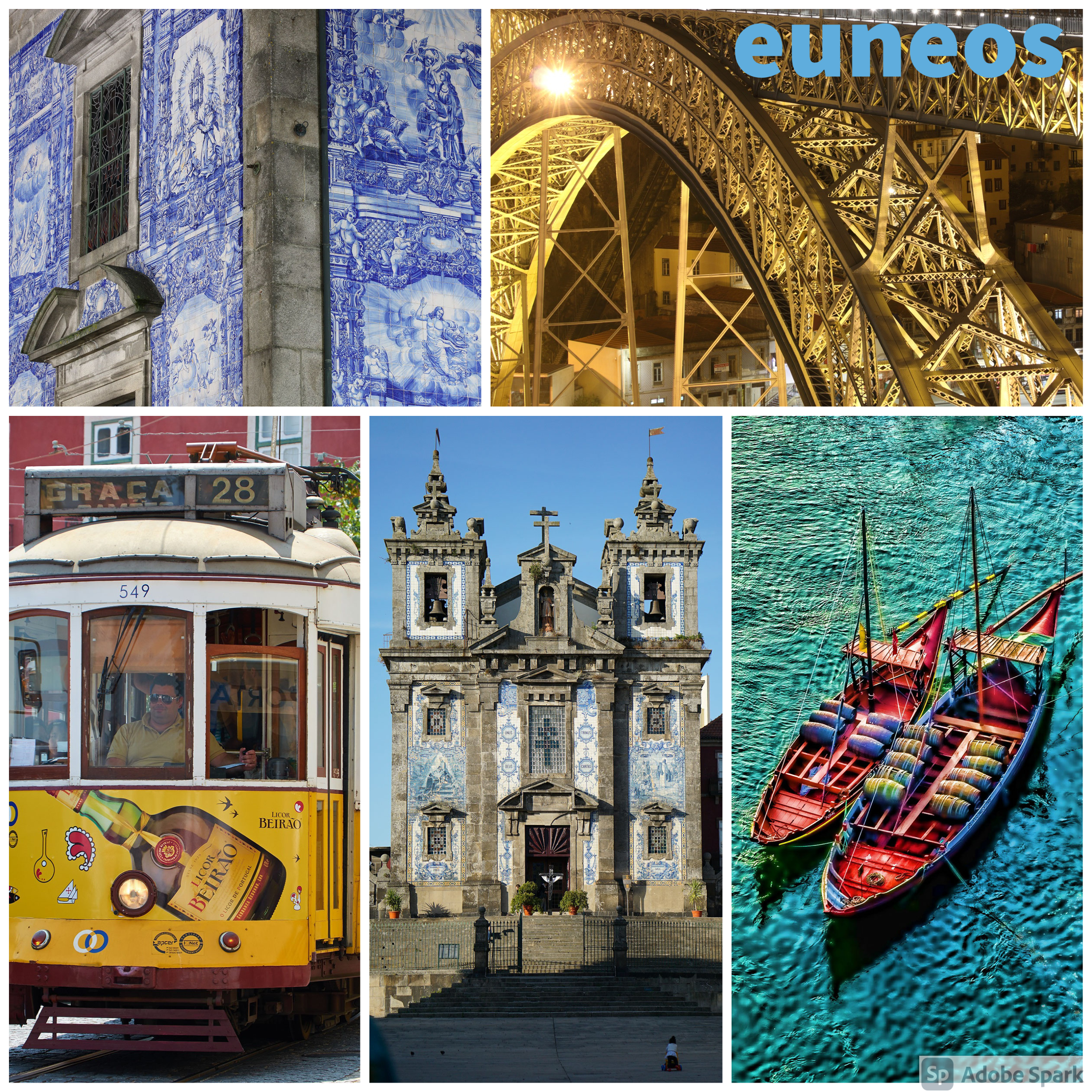 Premia de Dalt/Barcelona, Spain